Displaying 1 - 6 of 839
Thank you LatinAmericanCupid!
"

We found love.

"
Kay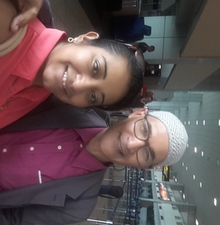 Karla y Jesús.
"

En el 2017 entre a cupido para conocer amistades y entre varios conocí a mi ahora esposo Jesús dominicano que al igual a mi buscaba una pareja estable y cristiana y en este medio era casi imposible y para Dios esa palabra no existe... El vive en Panamá y yo en Costa Rica hasta que pude viajar a conocerlo en persona y luego nos casamos en Panamá ..pensarán que rápido pero cuando Dios une a la pareja que eligió para ti no se ve el tiempo. Ahora read more >> viviremos en mi pais Costa Rica en un tiempo y este es nuestro testimonio de Karla y Jesús. << collapse

"
Karla
I was messaged by the Love of my Life
"

I was seeking to find a sole mate to enjoy life's blessing with and someone to raise and enjoy a family with. After a few weeks of being on LatinAmericanCupid I was messaged by the Love of my Life! We will soon be married and with one another forever! Thank you LatinAmericanCupid for providing a good place for people to meet and find their true love!

"
Donald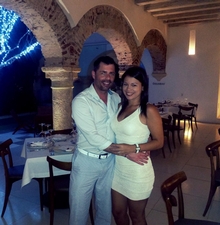 I met the girl of my dreams here!
"

I met my girl of my dreams here. We will be married next year!!! =D Gracias, LatinAmericanCupid!!!

"
Thomas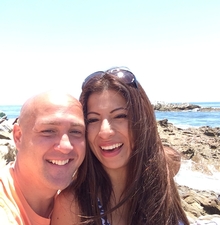 We are very happy together
"

I'm so happy with this website I met my boyfriend and we are very happy together ;0

"
Mariel
I am very happy
"

I found a really nice match He is a teacher as well as me. I am very happy He is a sweet heart, intelligent, romantic and kind man I ever know. I am very thankful for this website.

"
Jennifer